High Performance in the Boardroom is a unique inside-the-boardroom perspective on how leading boards are embracing change to achieve high performance.
A dynamic debate amongst leading board chairs, it spotlights today's most critical issues, such as emerging technologies, fundamentally different perspectives on ESG, new forms of political polarization and a duty to consult.
Participating chairs were all chosen for their records of achievement, experiences, ideas and opinions. They represent a diverse range of industries, varied in size and region, and their views and priorities reflect that. Individual approaches to foundational areas of governance, essential to board effectiveness, include new insights on board composition, director education, the role of the chair, strategic planning and risk management, talent management and oversight.
The report also challenges the conventional thinking of the director community at large. Authentic, unvarnished, multi-faceted, it captures the obligation of all directors to engage in continuous improvement.
High Performance in the Boardroom is available here for download, browsing and sharing.
Key Collaborators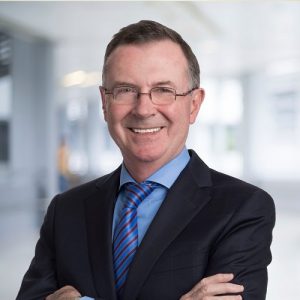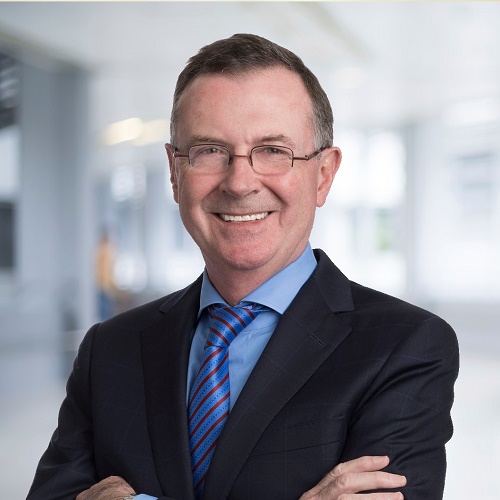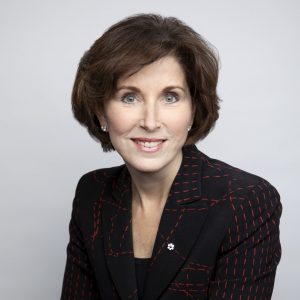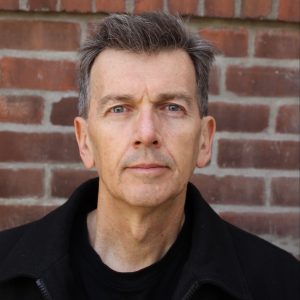 High Performance in the Boardroom
An exclusive report on contemporary best practices of high-performing boards in a time of accelerating change.
There has never been a better time than now for this report.