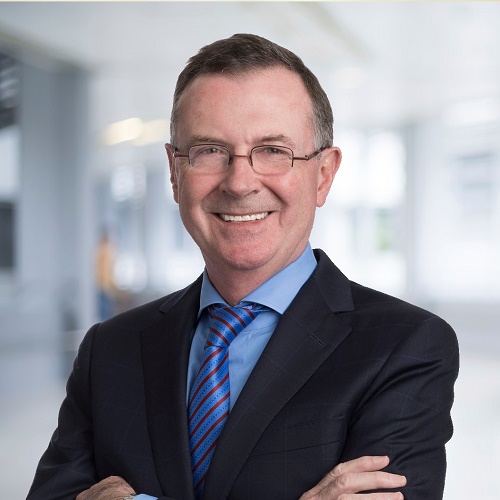 Tony Gaffney, Founder
Tony is a corporate director, experienced CEO, and a former member of the Global Executive Committee of Aon Hewitt, responsible for the performance of the company worldwide. He has a profound understanding of value creation, business transformation and restructuring, technology, and talent – along with the courage to lead change.
In a 25-year career as a Corporate Director and CEO, he has developed deep leadership expertise with globally diverse, multi-industry businesses in various stages of their organizational life cycle.
He has had the privilege of working at the Board or CEO levels within some of Canada's most respected organizations, including BCE, Loblaws, Aon, Altus Group, Toronto Regional Board of Trade and the United Way Cabinet. Tony has also served internationally, in executive leadership roles at Accenture, MCI Telecommunications and SHL Systemhouse.
Innately curious, he is on a journey of continuous learning. Tony believes that it is hugely important to contribute to one's profession, industry, and community and to do so successfully, means contributing on all levels. Doing so can be challenging, particularly in this time of accelerating change.
Inspired by great mentorship, Tony is committed to supporting today's corporate leaders with their same spirit of curiosity, level of competence and depth of courage.